According to an article in
The Daily Mirror
,
Peter Capaldi
has hinted that his co-star's character Clara Oswald (played by
Jenna Coleman
), will be killed off in the new series.
Peter revealed to Doctor Who News: "The thing that is tricky about the Doctor and his relationship with companions. You know, Christopher Eccleston said in his first episode, 'I can see… everything. All there has ever been and all there ever will be. And that drives me mad'.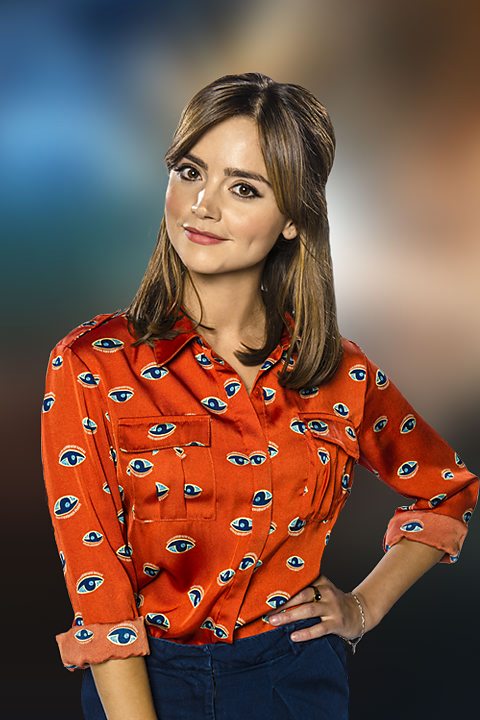 "So in a way, the Doctor knows the fate of all of his companions. That makes it… difficult. But [with Clara] he is deliberately enjoying the relationship and this great toy box of time and space that they can explore together. But of course, as it's Doctor Who, there is an ever deepening shadow pursuing them."
Twitter was sent into a frenzy by the comments, with Doctor Who fans desperately speculating over whether the actor was suggesting Clara will be killed off.
Jenna, who plays Clara, wanted to leave the show last year but decided to stay saying "Clara had unfinished business with the Doctor".
For me, I have enjoyed Jenna's portrayal of Clara Oswald and I will miss the character when she finally does leave, which will most likely will be this new series. In fact, Clara has been my favourite companion to the Doctor since the series returned in March 2005.