Yesterday, 27th November 2013, would have been Verity Lambert's
78
th Birthday.
Verity was born in Hampstead, London in 1935. She is best known of course for producing the longest running science fiction and worldwide phenomenon that is Doctor Who from 1963 to 1967.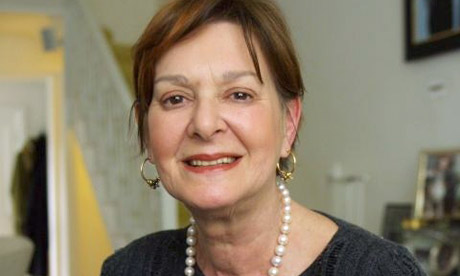 Verity owned her own production company, Cinema Verity. She was awarded an OBE in 2002 for services to film and television, making her the first producer of Doctor Who to be made an OBE. She was due to receive a lifetime achievement award at the Women in Film and Television Awards in December 2007, but died before the award could be presented to her. It was awarded posthumously. She died the day before the show's 44th anniversary in 2007.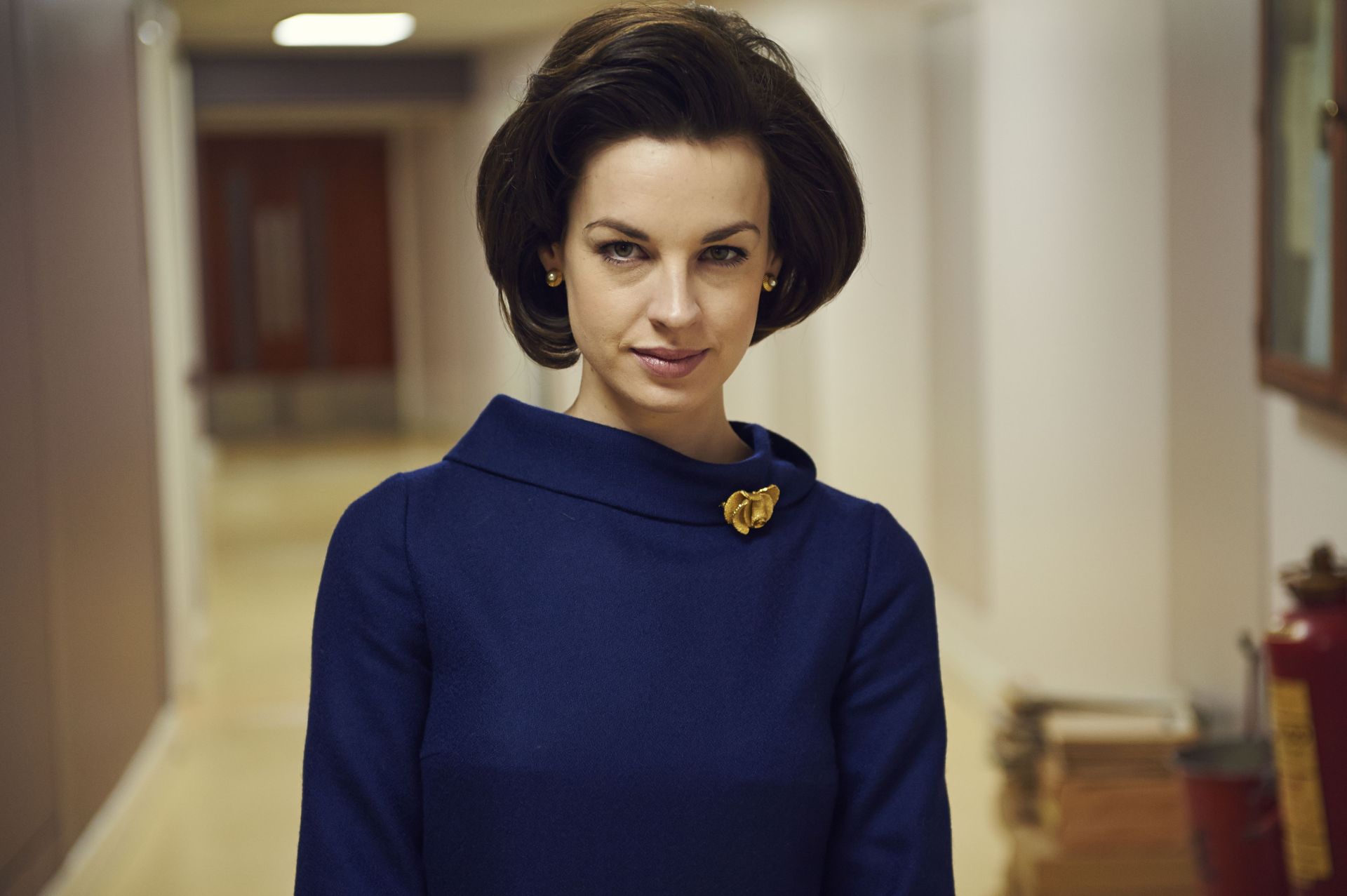 As part of the 50th anniversary celebration,
Jessica Raine
(Call The Midwives and Doctor Who episode Hide) played Verity Lambert in
Mark Gatiss
'
An Adventure In Space And Time,
which told the story of the creation of Doctor Who.
Doctor Who has paid tribute to Verity Lambert at least three times since it's Russell T Davies brought the show back in 2005. In 2007's episode Human Nature, the Tenth Doctor (David Tennant), when he was made human by the chameleon arch, and became John Smith, identifies his mother by the name Verity. The 2007 Christmas special Voyage of the Damned ends with an on-screen dedication to Lambert, who had died in November that year. In the 2009 episode The End of Time included a character named Verity Newman (as an homage to both Verity Lambert and series creator Sydney Newman), the great-granddaughter of Joan Redfern from Human Nature and the author of A Journal of Impossible Things.