After a tabloid newspaper claimed that Matt Smith was quitting Doctor Who recently, the star responded that he had no intention to leave any time soon.
"There are absolutely things I'd like to do," he told the
Radio Times
. "I'd love to go to the States and do a film, but for the moment, I've more than enough to keep me busy, and it's work I love."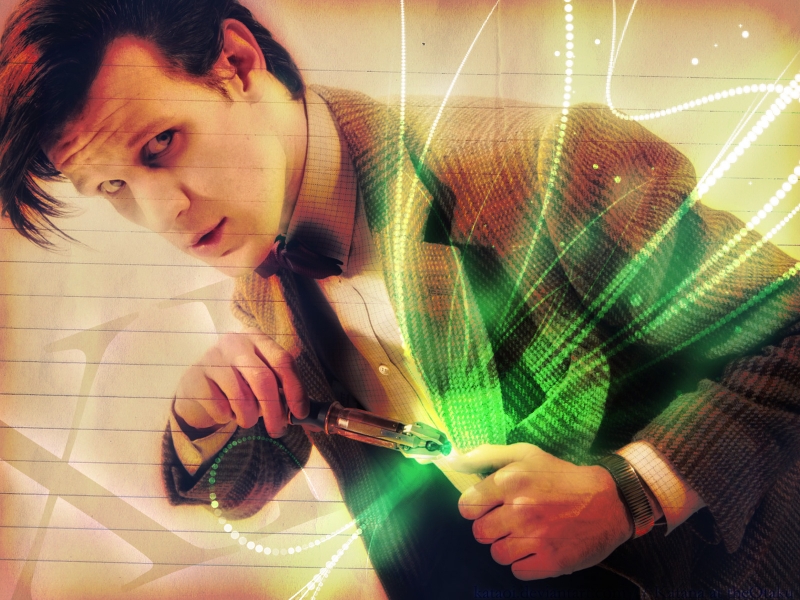 Smith, who has played the Eleventh Doctor since 2010, described his role on
Who
as "an amazing, extraordinary job".
"I don't think there's any point in concerning yourself with what you might be doing if you weren't doing this," he argued. "It would be madness - total madness - to be wishing it away when it's such a gift."