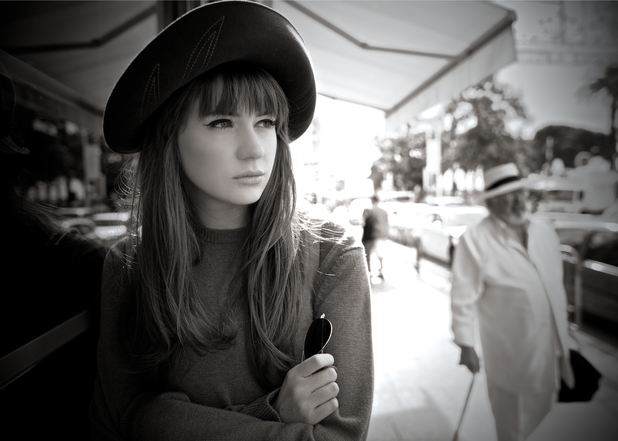 Karen Gillan is attending the Caines Film Festival and has undergone a bit of glam makeover.
Gillan's feature film
Not Another Happy Ending
will be shown at the festival. The movie was filmed llate last year in Glasgow, and Karen plays in the role of Jane Lockhart, a writer who is struggling to pen a second novel following the success of her first.
The film also stars Stanley Weber, BAFTA-nominated actor Iain De Caestecker, Kate Dickie and
Skins
star Freya Mavor. It will premiere at the 67th Edinburgh Film Festival in June, following its screenings at Cannes.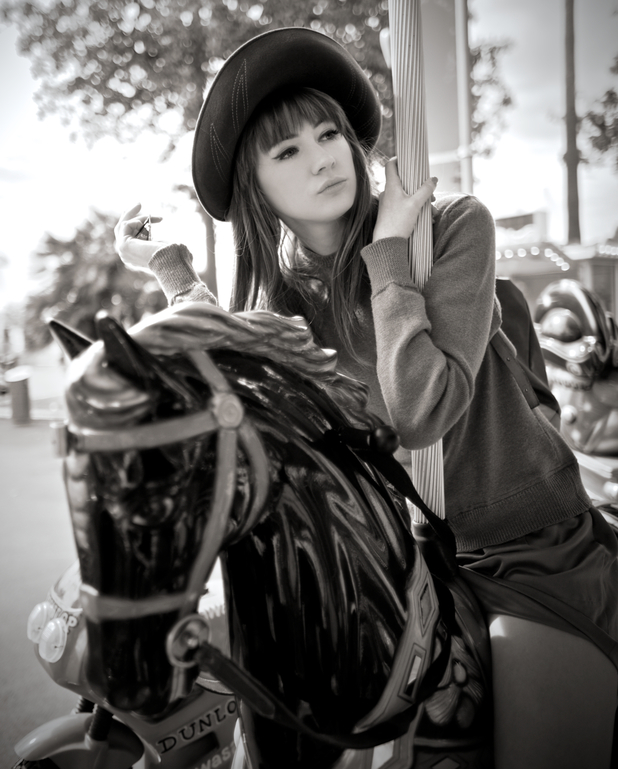 Gillan said of the movie: "The film came about when my director John McKay, back when I was working on television for
We'll Take Manhattan
, said, 'You're really good at falling over, you should read this script', and gave me
Not Another Happy Ending
.
"I suppose I am one of life's naturally clumsy people, I don't drop stuff all the time, or break things, but I'm just generally a bit flustered.'"
Source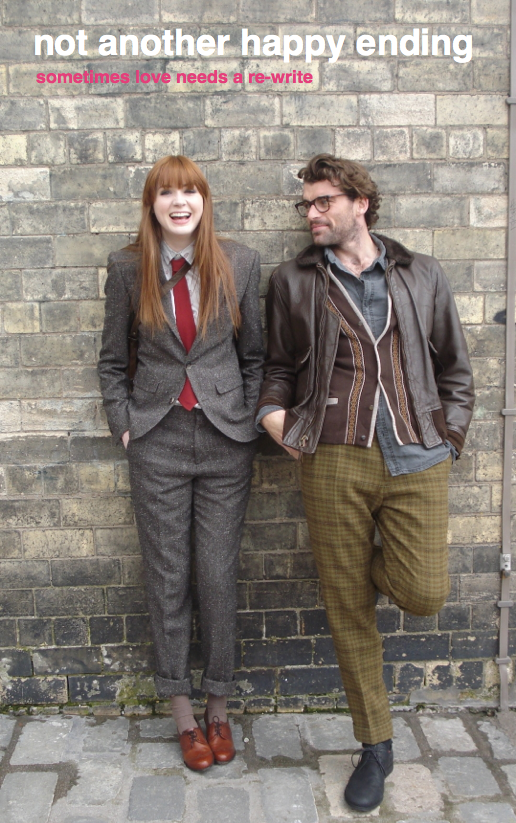 Synopsis
When a struggling publisher discovers his only successful author is blocked he knows he has to unblock her or he's finished. With her newfound success, she's become too damn happy and she can't write when she's happy. The only trouble is, the worse he makes her feel, the more he realises he is in love with her…
With her debut novel, 'Happy Ending', JANE LOCKHART (Karen Gillan) pulled off that rare double – critical acclaim and mainstream success. But now, with just the last chapter of the follow-up novel to write, she encounters crippling writer's block. She has no idea how her story ends… This is not good news for her publisher, TOM. His company is up against the wall financially and the only thing that will save him is a hit, in the form of Jane's next novel. When he discovers that his most important author is blocked, Tom knows he has to unblock her or he's finished. Everyone knows you have to be miserable to write well, and Tom realises that the only way he's going to get her to finish the novel is to make her life a misery. With the help of his best friend and cynical, child-hating high school teacher, RODDY, he sets about trying to dismantle the things in Jane's life that make her happy. Meanwhile, Jane's block spirals out of control – to the point where her fictional characters, twiddling their thumbs in the not-happening novel, intrude into her real life. Her heroine, DARSIE, is terrified that Jane won't give her the ending she desires because Jane has given up on her own happy ending. Will Tom, or Darsie, manage to get Jane writing again, and create a happy ending for everyone?