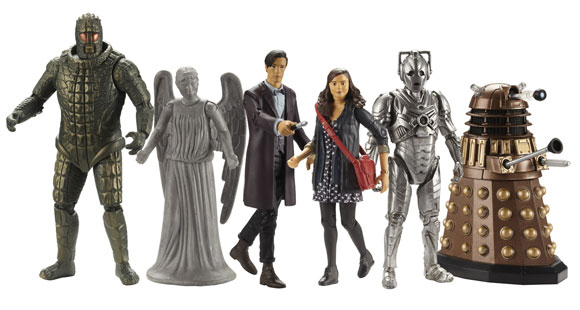 Update your Doctor Who collection with these 3.75 inch scale action figures.These highly detailed, realistic and poseable action figures from Series 33 (7). Available from May/June 2013. Price TBC.
Apparently, Character Options are stopping the production of the 5 inch figures for some odd reason. Makes no sense to me or many other WHO fans. I buy them for my nephew but, being 7 years old, he won't mind these new size figures. Shame though.
Images
Clara Oswin Oswald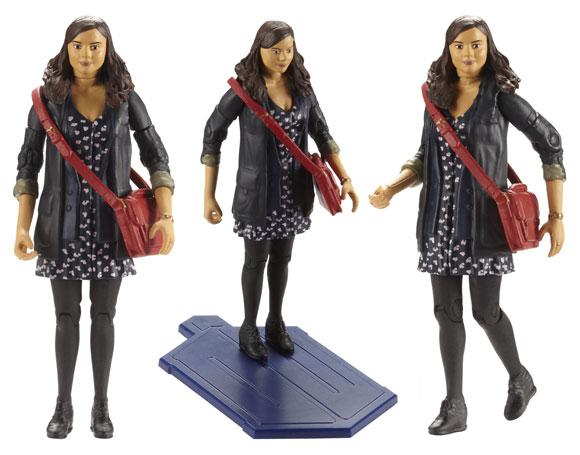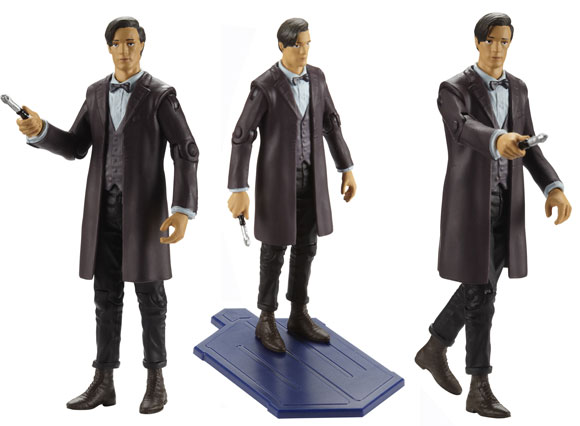 TARDIS can be seen further down
Bronze Dalek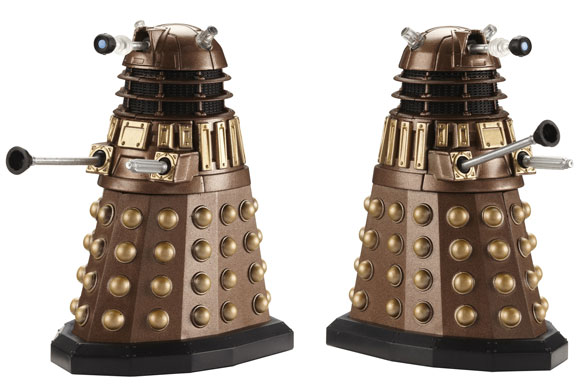 Ice Warrior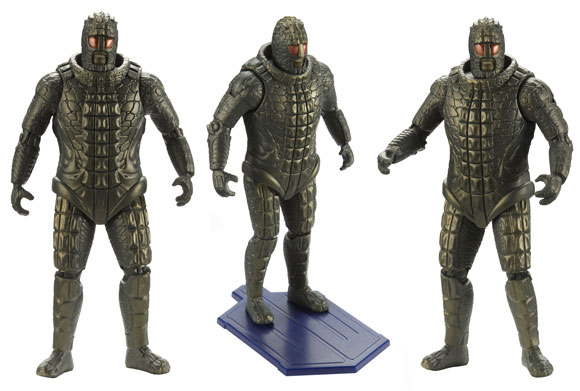 Weeping Angel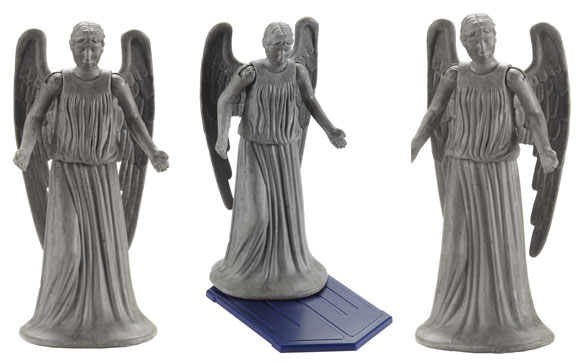 Cyberman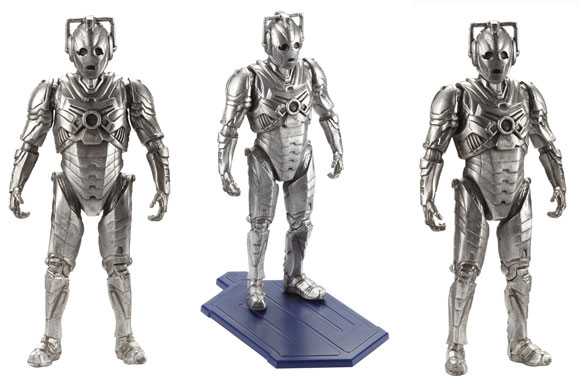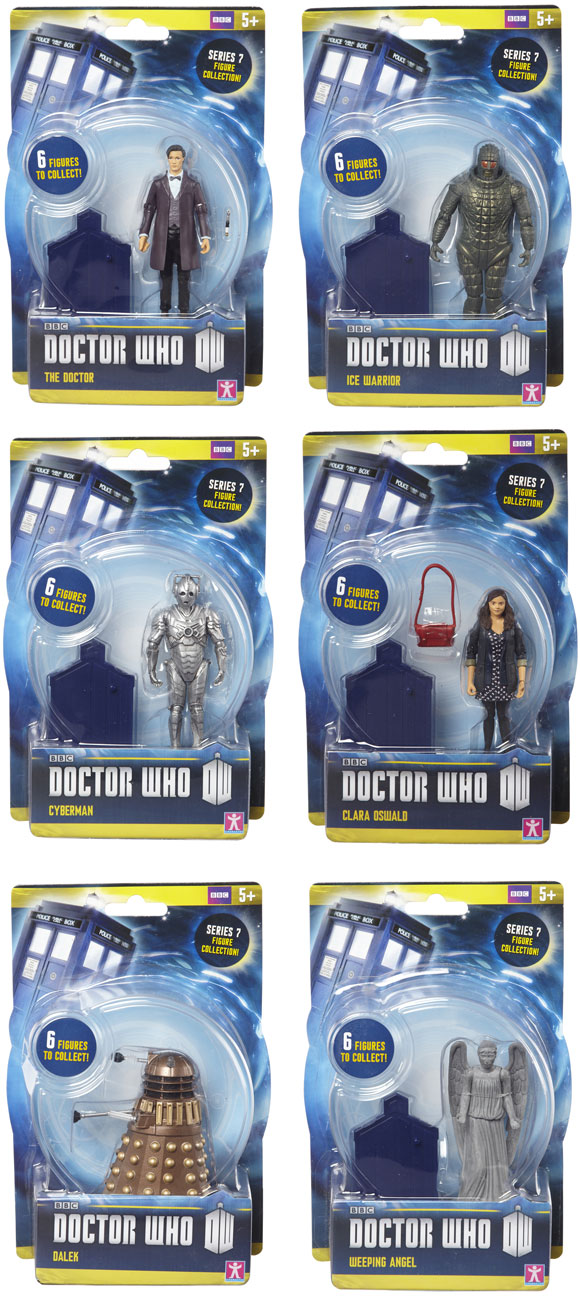 Doctor Who Time Zone Playset Dalek Invasion 2075AD...
New 3.75 Inch Cold War Playset...