Happy 70th birthday (belated)
Maureen O'Brien played Vicki in 1965 during William Hartnell's tenure as the Doctor. She replaced Carole Ann Ford (Susan), and made her debut in the serial The Rescue and left in The Myth Makers.
Recently, O'Brien has worked on a number of
Doctor Who
-related audio plays for
Big Finish Productions
, initially playing a new character for the
Dalek Empire IV
miniseries, as well as for
AUDIO
:
Year of the Pig
, then reprising the role of Vicki for the
Companion Chronicles
. She has also participated in DVD commentaries and interviews for BBC Video releases of stories from her era.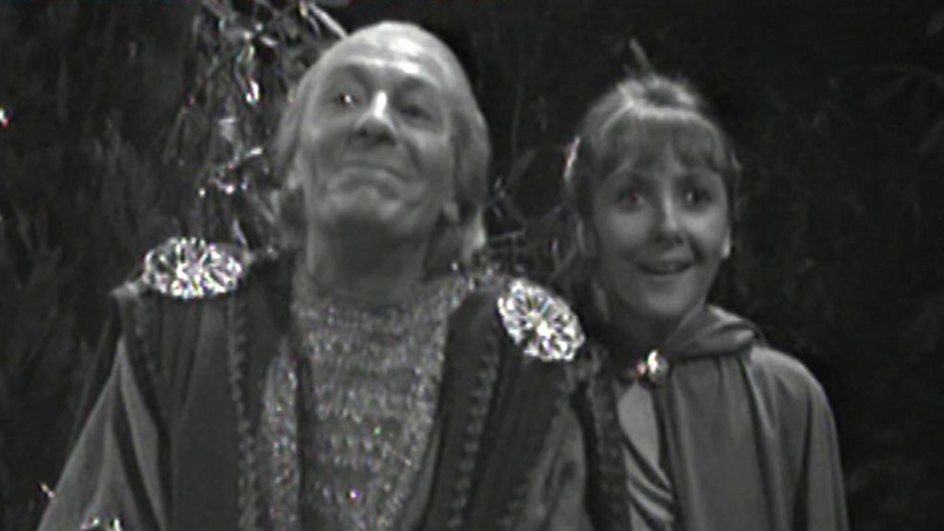 With William Hartnell (The Romans: Inferno 1965)