I enjoyed listening live to the Doctor Who proms this evening live via BBC Radio 3 from the Royal Albert hall, London. I am looking forward to watching it when it is aired on the BBC.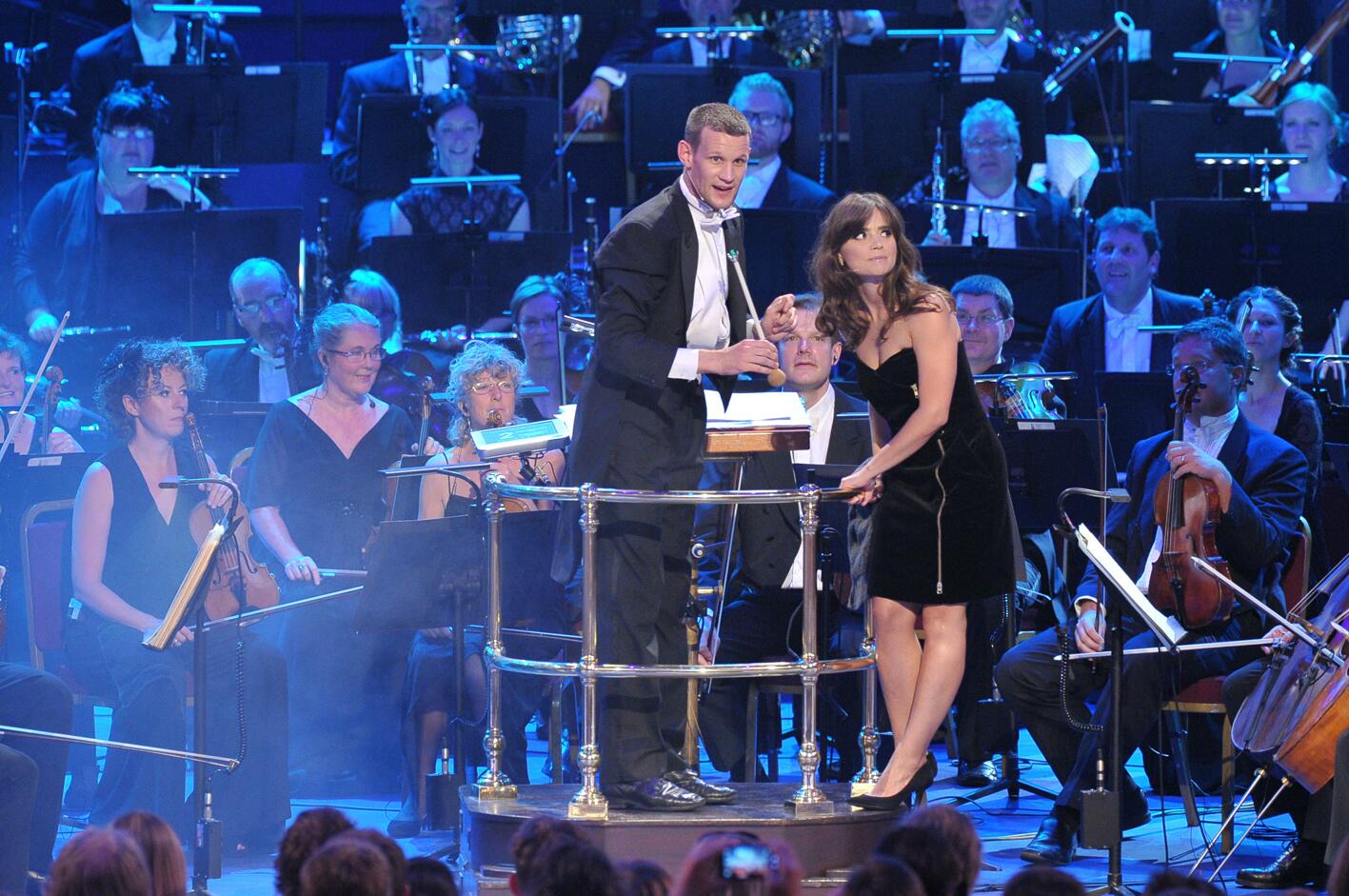 Past and present attended tonight's event - current Doctor and companion Matt Smith and Jenna-Louise Coleman, ffith Doctor Peter Davison and original companion Carole Ann Ford.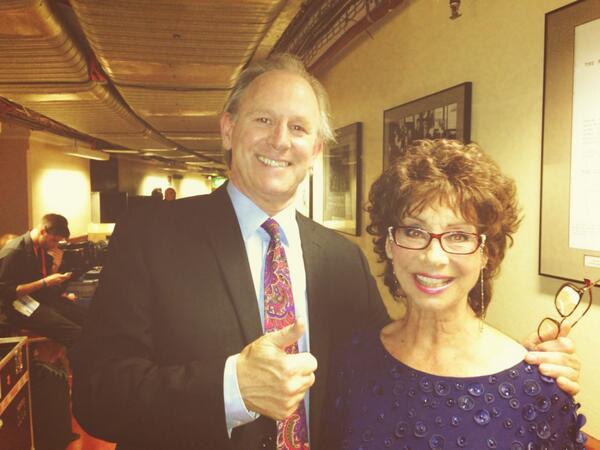 Peter Davison & Carole Ann Ford pose pose for the camera
Listeners and the very lucky who managed to get tickets for the event, were treated to a variety of music, consisting of Murray Gold's compositions from the show itself, a selection of music from classic Doctor Who and other classical works including Bizet, Debussy and Bach. Ben Foster conducted the music which was performed live by the brilliant BBC National Orchestra of Wales and the London Philharmonic Choir.
And, as mentioned in my last post, regarding the unveiling of the new Doctor - was never gonna happen now was it. The wait continues ....


And let's not forget, Murray Gold's Song for Fifty's première.

Matt Smith welcomes everyone
Pictures courtesy of Official DOctor Who twitter.