Filming began on the third series of
TORCHWOOD
this week and joining the cast is actor
PAUL COPLEY
(pictured above)
. He may be familiar to
DOCTOR WHO
fans as he voiced one of the characters in the seminal
SPARE PARTS
audio adventure.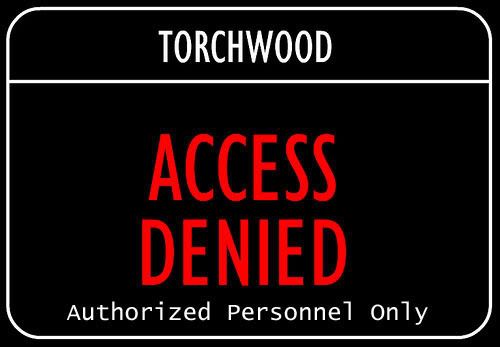 Filming has started on the third series of Torchwood which is due to be broadcast over a one week period in the Spring of 2009. Torchwood Magazine recently confirmed the Title as "Children of Earth".
Filming appeared to be centered on Gwen and events taking place outside a Police Station.In one intriguing scene a scruffily dressed man was pointing up at the sky and in another scene Rhys steals a laptop whilst Gwen distracted the owner.
Thanks to Brian_Damage and I.C.for the reports and following images. And Also Thanks to The Doctor Who Site as well!!!